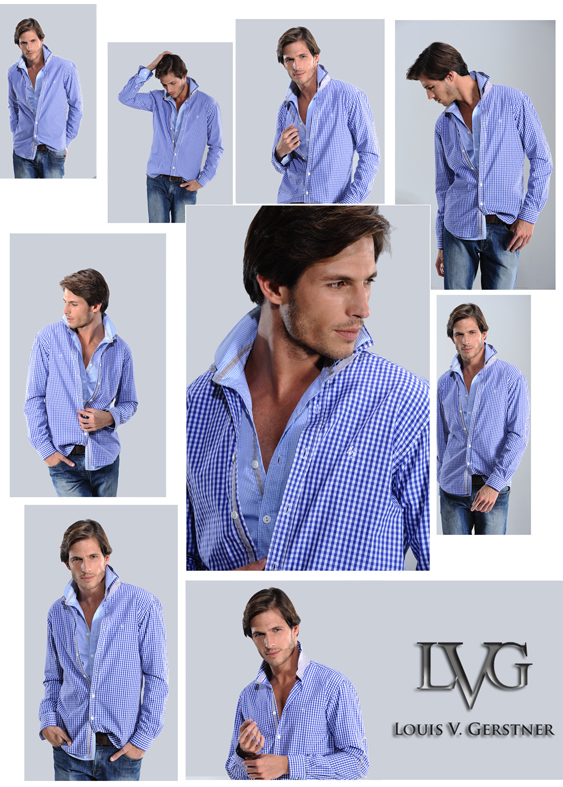 Our journey, which we started in 2002 in the ready-made clothing sector without sacrificing quality, offers its customers high quality products in different series with Classic, Signature Series, Exclusive and VIP groups, all prepared from imported fabrics.
LOUIS V.GERSTNER, reflecting its broad spirit and energy at every point from production to sales, brings together technology and ready-made clothing in products prepared with fabrics using Nano Care, Non-Iron and Organic Cotton. The collections, which are determined by trend colors and fabrics, renewed every season by prioritizing quality, comfort and elegance, are prepared with our special design group and bring a different breath to men's clothing.
LOUIS V.GERSTNER now offers its customers a wide range of trousers, suits, ties and all men's accessories, and presents its new collections to our consumers, following the responsibility of being a brand and our success in the shirts we aim for constantly improve valued customers.
Istanbul Wholesale Shirts
Our company is located in Istanbul and sells shirts to the whole world. For detailed information and order, you can contact us via our whatsapp contact information.